A Definitive Guide On Website Speed Optimization
As an SEO company in India we know the importance of website speed optimization in SEO Here, in this blog, we will discuss in detail about website speed optimization.
Introduction
You just heard the phrase 'First impression is the last impression,' and your website speed also generates the first impression of your business.
If your website speed is slower than 3 seconds, the user won't give you a second chance, and they all become frustrated with your resources.
What is Website speed optimization?
Website speed optimization refers to the speed optimization in which websites or web pages are load and exhibit on the web browser of users.
Those websites whose results are very good, and performance are high than those websites have high return visits, low bounce rates, higher conversion rate, and users have a better experience.
Slow websites will ruin your reputation, and it also includes expenses. Higher-performance websites will impact positively on the marketing and sales process.
You will achieve a higher traffic target and can convert your traffic into your customers.
The usefulness of Website Speed Optimization:
The importance of website speed optimization includes the following points:
Transition or conversion.
Detectable.
Applicability.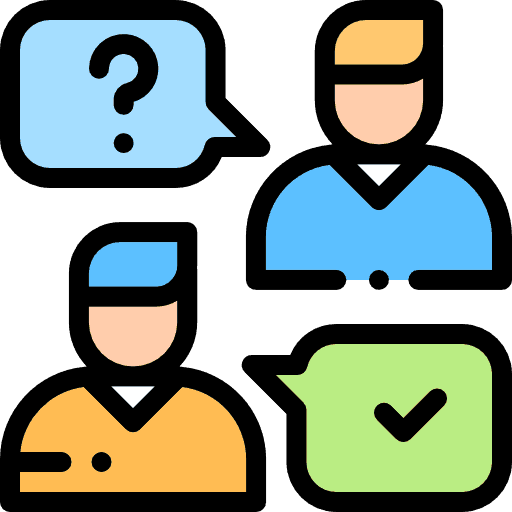 1 Transition or conversion
Transition or conversion is the main reason behind the success of your business. The websites or web pages that are likely to take less time to open are the one which is successful in converting or transit their visitors into customers. For example, Customers buy your product, register for a webinar, etc.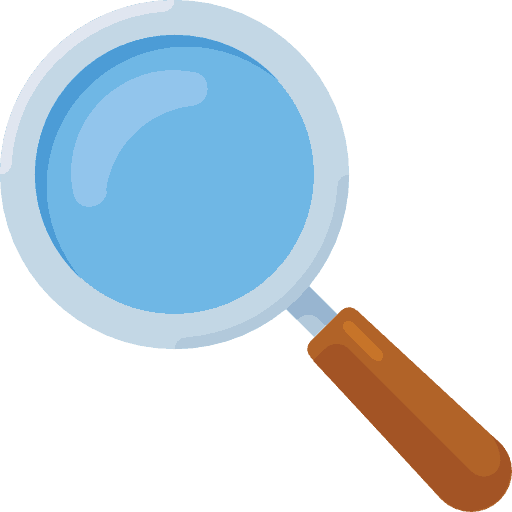 2 Detectable
Those websites which take less loading time, influence or attract more and more customers. They can easily find your websites. Google gives ranking to the sites according to their speed. The ranking aims to protect users from the low-performance website.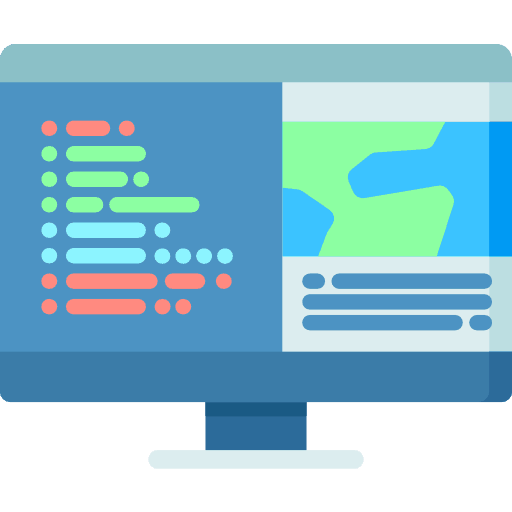 3 Applicability
If your website performs better than your users will be more satisfied. Users experiences are the medium for creating a customer base. Website usability includes web page speed, loading time, and the response given upon request of users.
How website performance impacts business success:
It includes the following points:
Impact on sales.
Impact on transition.
Usability impact.
Impact on revenue.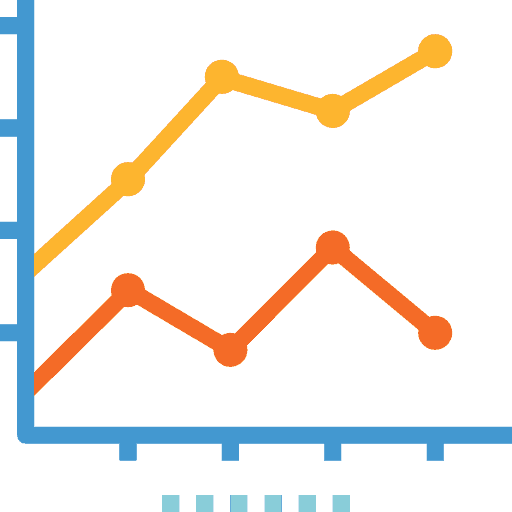 1. Impact on sales
Performance of your website puts directly impact on your purchases. The speed of your page attracts more users and determine the success of your online business.
For example, if the speed of the Amazon website is good, then more people visit on the page, see the varieties of the things and put the order of the product which they like and vice-versa.

2. Impact on transition
Client involvement as far as site execution and responsiveness, in this manner, turns into a definitive factor affecting transformation rates in online marketplaces.
Web-based business is as a matter of first importance about client convenience and achieving potential clients effectively with the correct data, items, and administrations at the right time. Websites speed helps in conversion of visitors into customers.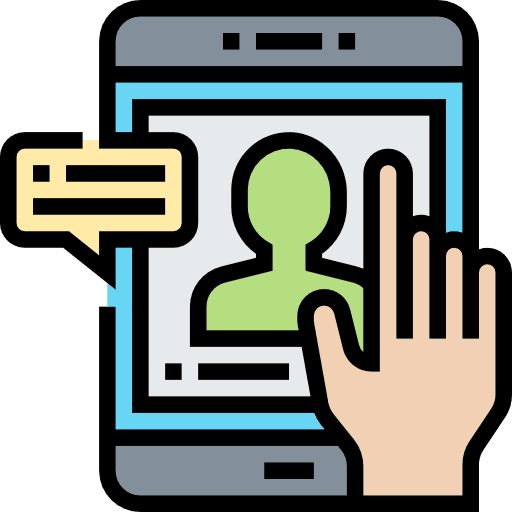 3. Usability Impact
End-clients expect the following characteristics influencing the ease of use of sites:
Simple to work, explore, and get it.
Straightforwardly convey significant data.
Available overall gadget structure factors, machines, working frameworks, programs, and geographic areas.
Converting real, valid, and excellent data, items, and administrations with minimal clicks.
If websites include all these traits than the users visit your website frequently.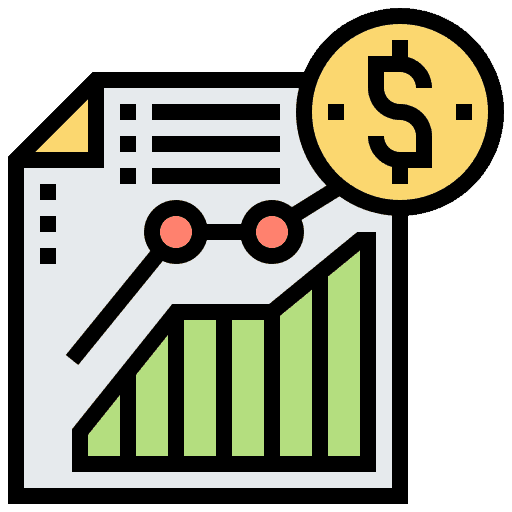 4. Impact on revenue
Improvements in site Key Performance indicator likewise lead to better AdWords Quality Score and along these lines lessen the Cost per Click (CPC). Online organizations with an excellent score and page speed can spend on advertising budget productively and adequately, in this way expanding the reach and attracting clients without requiring extra investment. A slowdown, then again, limits asset usage.
Tools used in assess Website Speed:
These are the various evaluation tools used in assessing website speed:
1. Google PageSpeed insight
It is a free tool available from, which helps in testing your website performance or speed and provides suggestions on how to increase performance.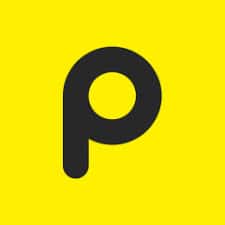 2. Pingdom
Pingdom is a tool available for speed testing of your website. It also has useful features. It makes a record of your website performance history, make a report, and recommend solutions on how to improve the speed of your website. Pingdom also serves the app's facility for website speed testing for android and ios.
Mistakes that destroys the website performance:
The battle for client attraction or consideration comes down to conveying the mentioned substance most effectively and correctly, independent of the organization estimate and past reputation.
Competition for online business achievement is similarly as serious if just somewhat less violent.
Little ignorance tends to affect website performance. Those websites take minimum time to load wins the race.
Following are the mistakes that affect website performance: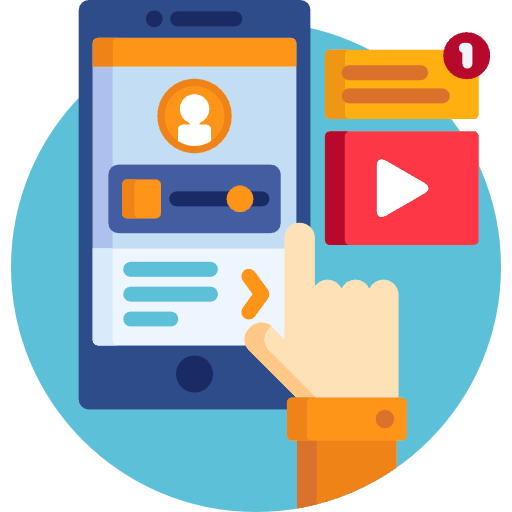 1. Inconsistent Media
Multimedia content is the main reason behind the online traffic. Large images and videos take time more time in downloading, whereas low-quality images and videos don't help in attracting the attention of the users in spite of their lower load time.
Take less time in load and provide excellent quality multimedia content to help to keep a hold on website visitors.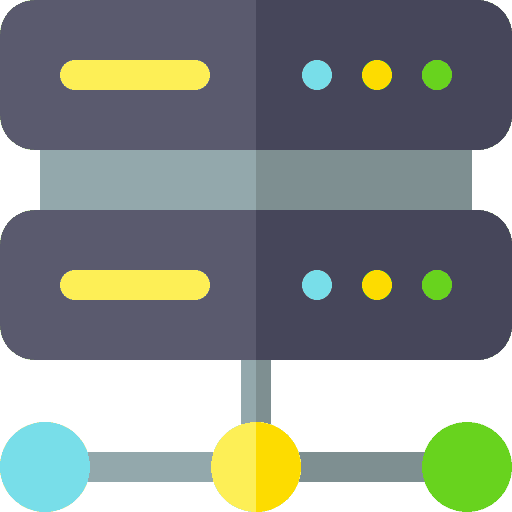 2. Issues of hosting
Web hosting service includes the service that grants the organization and individuals to post a website or web page on the internet.
The interest in cost-saving web facilitating administrations is rising exponentially, and facilitating suppliers are more than willing to bargain administration quality to accumulate more and more market share.
Attractive site execution is essential to the achievement of web-based business organizations since sites taking over 3 seconds to load quickly lose 40 percent of the traffic.
So, invest in time and money in getting a good quality hosting service. This helps in maintaining high performance over the website and increases in revenue.
Also Read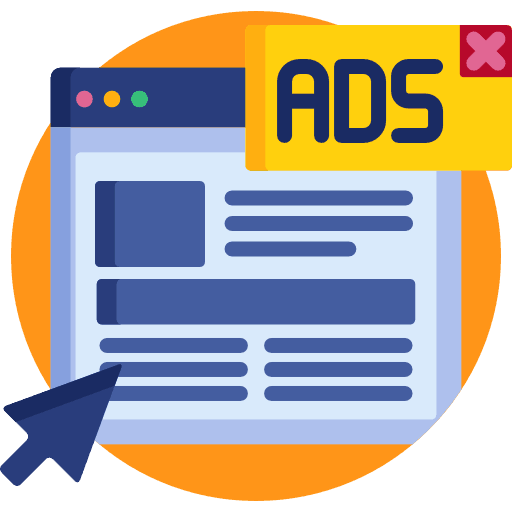 3. Issue of too many ads
Such a large number of advertisements or moderate loading promotions drive adversely affect online attractiveness. The losses that occur because of the high bounce rate.
Online advertising is the primary source of income for many online businesses. An accurate advertisement increases revenue for the long term and decreases the time in page loading.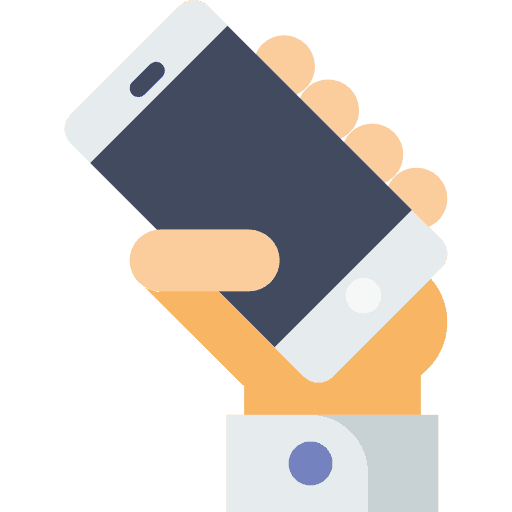 4. Mobile mistakes
More delay in mobile page loading leads to dissatisfaction in the customer. The competition to attract mobile users is increasing among businessman because everyone uses smartphones. So, attention on recovering of this problem will be done by businessmen.
Guidance to improve website speed:
Once you know about the limitations of your website, you can correct it. These are the following ways to make website speed faster:
Upgradation of image.
Get better hosting service.
Content delivery network.
Minimize the number of plugins.
Caching.
Database upgradation in CMS.
Remove 404 error.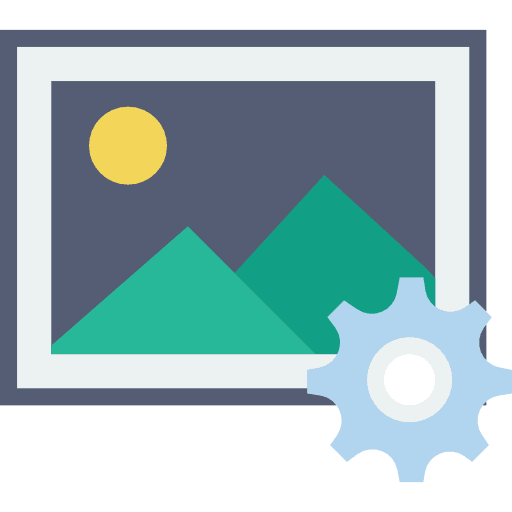 1. Upgradation of image
Everybody cherishes eye-catching pictures. On account of fruitful eCommerce locales or sites, pictures are the imperative part.
A great deal of photographs, pictures, illustrations on your item pages improves engagement. The negative side of the picture use is that they are typically huge that hinder a site.
The ideal approach to lessen the picture measure without trading off its quality is to use compress pictures utilizing such instruments as ImageOptim, JPEGmini, or Kraken.
The technique may take time; however, it's justified, despite all the trouble. Another approach to decrease the picture size is to utilize the HTML responsive pictures <secret> and <size> traits that modify picture size dependent on client show properties.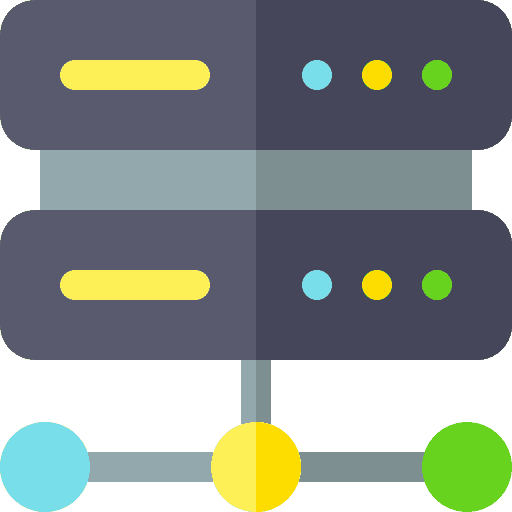 2. Get a better hosting service
Shared hosting is a popular type of hosting use all over the world. It is the economic means to put your site online in a short time.
In this, you share CPU, disk space, and RAM with other sites that also use this server.
Virtual private user's (VPS) hosting VPS utilizes different servers for substance distribution. Having VPS, you share the server with its different clients and have your piece of the virtual server where your arrangements don't impact different customers.
If your site has the normal traffic or you have the eCommerce site with traffic raise in certain periods, VPS will be the ideal answer for you.
Dedicated server The most costly facilitating choice is to utilize a dedicated server, which can be your very own physical server. For this situation, you pay a server lease and contract an administrator to look after it.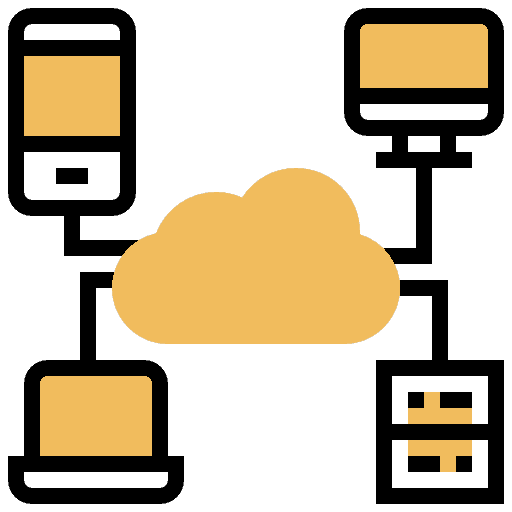 3. Content delivery network (CDN)
A content delivery network is a lot of web servers distributed crosswise over different land areas that furnish web content to end clients with respect to their area.
When you have the site on a single server, all clients request are sent to similar hardware. Therefore, the time expected to process each request increments.
In addition, the load time increments when clients are physically a long way from the server. With CDN, a client request is diverted to the closest server.
Thus, the substance was conveyed to a client speedier, and a site works quicker. This is a somewhat costly, however very efficient approach to advance the load time.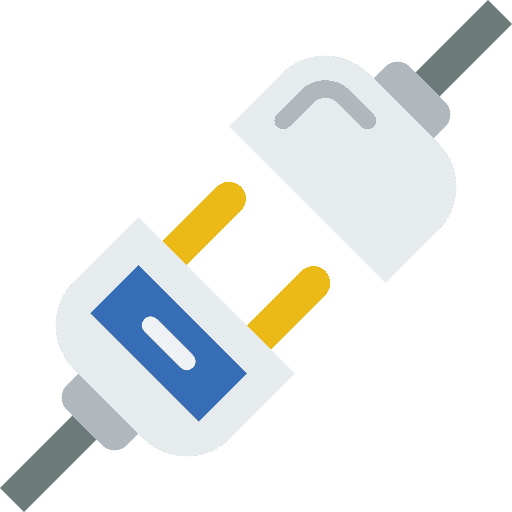 4. Minimize the number of the plugin
Plugins are regular parts of every site. They include specific highlights proposed by outsiders. Sadly, the more plugins are introduced, the more assets are required to run them.
Accordingly, the site works slower, and furthermore, security issues can show up. Over the long haul, the quantity of plugin develops, while some of them may not be utilized any longer.
We suggest looking at all the plugins you have introduced and erasing pointless ones.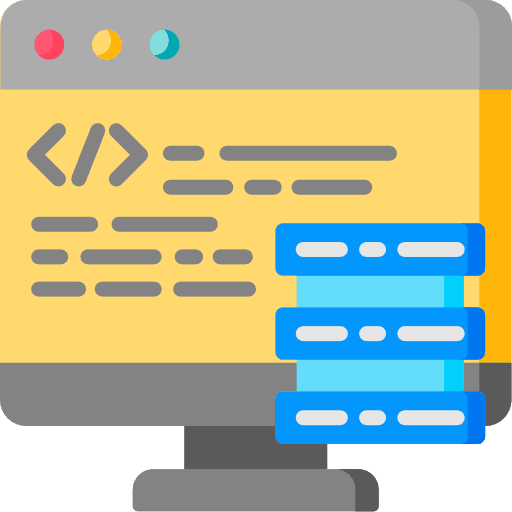 5. Caching
If there are plenty of clients getting to the page at one time, servers work gradually and need more time to convey the site page to every client.
Caching is the way of storing the present form of your site on the hosting and exhibiting this adaptation until your site is refresh.
This implies the website page doesn't render again and again for each user. Cached site page doesn't have to send database demands each time.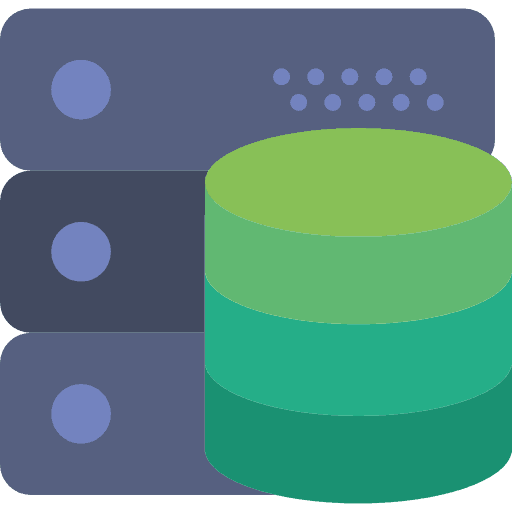 6. Database upgradation in CMS
Database optimization is a successful method to build performance. In the event that you utilize a content management system (CMS) stuffed with a complex plugin, the database size increments and your site works slower.
For example, the WordPress CMS stores remark, blog entries, and other data that take up a great deal of information storage.
Every CMS require its very own upgradation measures and furthermore has various explicit plugin. For WordPress, for instance, you may consider WP-Optimize.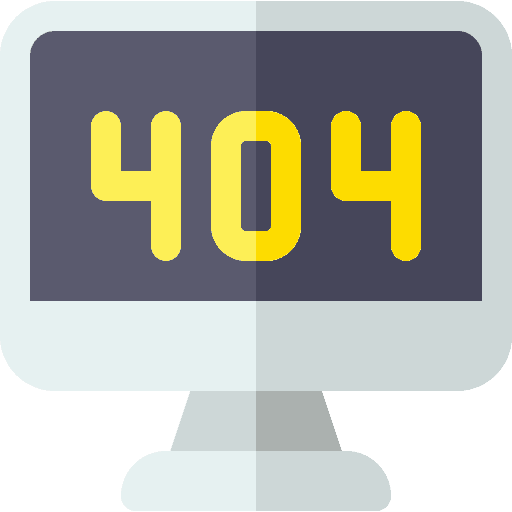 7. Remove 404 error
404 error implies that a "Page isn't found." This message is given by the hosting to programs or web search tools when the got to substance of a page never again exists.
To recognize and address a 404 error, you can utilize mistake recognition devices and plugin. As we referenced, the extra plugin can contrarily influence your site speed, so we advice running the asset through outside tools for blunder discovery.
For example, Xenu's Link Sleuth, Google Webmaster Tools (GWT), and 404 Redirected Plugin For WordPress.
Conclusion
Presently, an ordinary client expects pages to load not correctly following 3 seconds. If you don't meet this desire boundary, you lose a ton of site traffic and, subsequently, your income.
Along these lines, we suggest applying a basic yet compelling site speed improvement approach. If you still struggling in website speed optimization than we will help you to boost your website speed. We are the best web development company in India.