Top 10 Best Keyword Research Tools of All Time
Hello there, in this blog, we will be going to put a light on the keyword research tools. By going through it, you will have enough knowledge regarding it. As an SEO company in India, we do have enough experience with all these tools. That's why we are sharing our knowledge with you.
Introduction
Google is a suitable place to achieve enough website traffic. To accomplish this success, keyword research is the key. For example, If you are going to write an article on online marketing, then throughout your post the phrase online marketing included strategically.
This works by distinguishing the common words and expressions that individuals type in the search engine. By utilizing these regular words, you can help reveal to Google what your content is about and in this way, improve your ranking.
Keyword research refers to research done by search engine optimization(SEO) professionals to find substitute search terms that people look into a search engine. The main aim of this research is to achieve a good ranking in search engines.
It is like a technique of research used by content writer and SEO professionals. It helps you to discover better content ideas that will enable you to develop traffic and make that content which users will love.

Steps included in keyword research:
1 Searching
In keyword research, you can find the number of keywords that relates to your website. Online tools are there to assist in your searching process.
2 Return on investment(ROI) evaluation
It helps in finding the most profitable keywords for your Site. The genuine keywords are the one which is most searched, yet additionally the most competitive, and at times, bring average change rates. Normally, the keyword that describes distinct qualities of a site generates a high level of ROI.
3 Know about your competitors
In the last step, it will do examining the quality of contenders for possible keywords. Competitor concern includes how their sites include development and how many backlinks they have received.

Best Keyword Research Tools
Here is the list of some best keyword research tools:
Keywordtool.io
Google keyword planner
Keyword everywhere (extension)
Lsi keywords
Keyword shifter
Ahrefs
Semrush
Moz keyword research
Answer the public
Google Correlate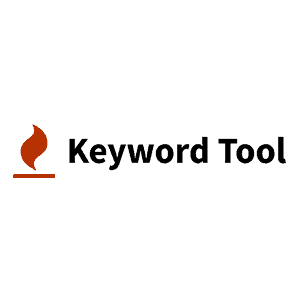 1 Keywordtool.io
A popular tool in keyword research is KeywordTool.io.
At first look, it gives you the impression of the most useful keyword research tools in the market- until you see that you can likewise utilize it to discover keywords for YouTube, Amazon, Play Store, and different sites by changing to the other tab.
KeywordTool.io can enable you to discover long-tail keyword thoughts by scratching Google Autocomplete proposals as to how AnswerThePublic functions.
The fundamental contrast is, rather than showing keyword results into clouds, KeywordTool.io presents them in the traditional list view. You can also filter your result in either question or have a proposition. It is very responsive, but it's overpromotion of their 'pro' plan irritate users.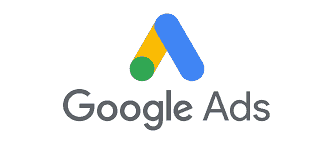 2 Google keyword planner
Everyone is familiar with Google AdWords keyword planner. It is the most trusted and favorite tool in the industry. It is a free keyword tool and helps you to produce more content.
There are two different ways to utilize keyword planner: finding new keyword sources and review look volume in addition to different measurements for your present keywords. Along with the keyword, you will also find regular monthly searches, about competition, suggested bid only if you are using Adwords. It gives you everything in the right manner.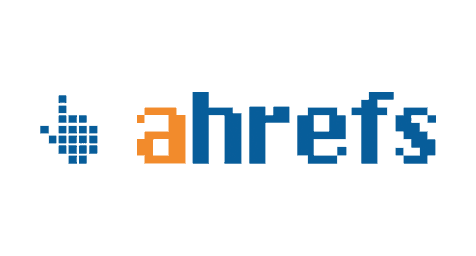 3 Ahrefs
Ahrefs is the most popular SEO Audit tool. This tool helps you to know about the information about any particular website. Ahref is a paid service which provides you all the SEO tools at a single place.
This is also easy for those who don't know what SEO features include keyword research, competitive backlinks, rank tracking, SERP analysis, and competing website SEO insights.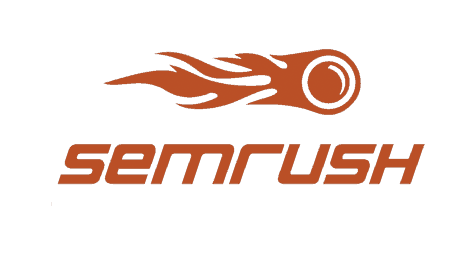 4 SemRush
Semrush is a well known Digital marketing tool. It is a one-stop solution from beginner to expert. This is a keyword magic tool which helps you in keyword research and in tracking your competitor's keywords. Its link building feature gives you the full backlink profile data of your competitor. Semrush also an audit tool like ahrefs.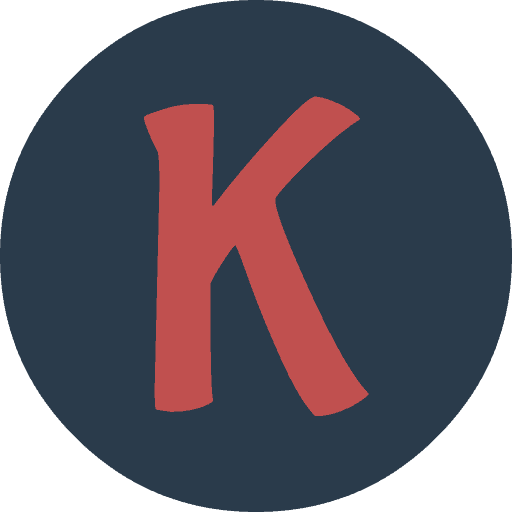 5 Keyword everywhere (extension)
Keyword everywhere browser add-on can be easily installed on Chrome or Firefox. The best part is that we show you the monthly search volume, per click and competition data of keywords on many websites.
It helps simplify the process of finding exact keywords for your audience. Click 'Install for Chrome' or 'Install for Firefox' according to your current browser preference and check out our tools in action!

Bid farewell to countless hours spent researching and comparing keywords on many platforms. Our tool adds search volume data, CPC, and competition data to the interface of your favorite keyword research tools. Now you can view relevant search data on Google, YouTube, Amazon, Bing, Google Search Console, Google Analytics, and much more.
Keywords everywhere allow access to keyword metrics for any list of keywords and let you download the list in Excel, CSV, or PDF file formats.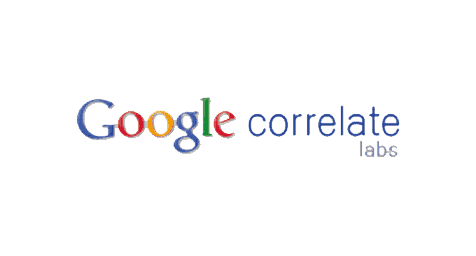 6 Google correlate
There is nothing better than seeking advice directly from the source. And, once again, Google is the source I'm talking about.
Google Correlate is an often overlooked tool that can be extremely powerful for creating a comprehensive keyword list.
The primary reason for using this tool is the ability to see which keywords are searched together. With this information, you can start growing your keyword list (especially Longtail).


7 Answer the public
Answer the Public is a smart consumer insights tool that combines suggested searches from Bing and Google and imagines what the search cloud can be called. Organized in categories like what, where, and why, these search clouds provide an overview of the questions of those who are typing in the search engines from their different devices. This type of insight is invaluable to content marketers for the following reasons:
It allows you to let your audience know and what keeps them at night.
It helps you target your keyword research.
This enables you to optimize for long-tailed key phrases.
It allows you to answer questions you can find in Google's special title.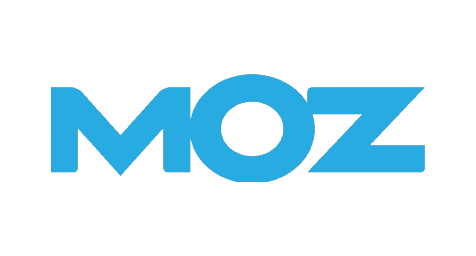 8. Moz keyword explorer
The best part of Moz Keyword Explorer is that it can be free – if you only need ten searches a month. It is one of the easiest to understand platforms. It also allows you to see which websites are ranking for the terms you search for (helping you give titles and content ideas). This includes benefits:
Ten free searches every month.
Easy to understand metrics.
Depth in metrics and tips.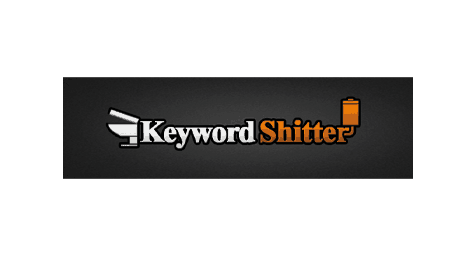 9. Keyword Shifter
LSI (latent semantic indexing) words are words that are usually found together within the same subject and are related to each other.
Here's an LSI keyword example – let's say your article topics the topic "Gardening" ( is. Typically, you'll need to use the number of people who have to go to "Agriculture," "Crop," "Vegetable Science," and "Plants." You'll find many related keywords like " As you naturally write about a specific topic for which you have done enough research, some general keyword phrases will naturally be found in that particular topic.
These phrases are called LSI keywords and are related to each other by topic (or seed keywords), and search engines expect to find them in every article on the subject. LSI SEO is a method to customize the on-page content of the Web page for a specific search query, ensuring that other words found naturally around that particular search query are found.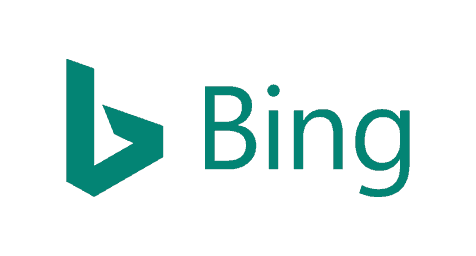 10 Bing keyword tool
Bing is one of the most popular and fast-growing search engines on the web. Although it's not as popular as Google, Microsoft-run search engines still have a large audience where millions of people are using it every day. Getting good rankings in Bing can attract many new visitors to your website and the Keyword tool will help you achieve this mission.
Like Google, Bing has its own auto-complete feature. This helps users to do their search faster by suggesting possible search terms when users start writing their queries. The Keyword Tool uses the autocomplete feature of Bing Search to help you research keywords. It receives hundreds of keyword suggestions generated based on the search term you specify. Similar to Bing Search, the Keyword tool allows you to select one of several countries and languages to localize the keyword suggestions that are generated.
Conclusion
Finding out which tools are right for you is highly dependent on your skill level, budget, and workload. Sometimes it's the best option for people who're new and on a budget to stick with Google Keyword Planner. Just be ready to sign up and install your Google Adwords account.
Perhaps the perfect solution for you is using a combination of free features on all these platforms. Try each of these keyword research tools, learn about their differences, and then decide whether the upgrade is right for you.